Connect First Nations peoples to culturally safe health services in Brisbane's south.
Find and refer to specialist health services in the Brisbane south region using our online directory. Discover tools and resources for your practice and patients to help deliver respectful, equitable health care for First Nations peoples.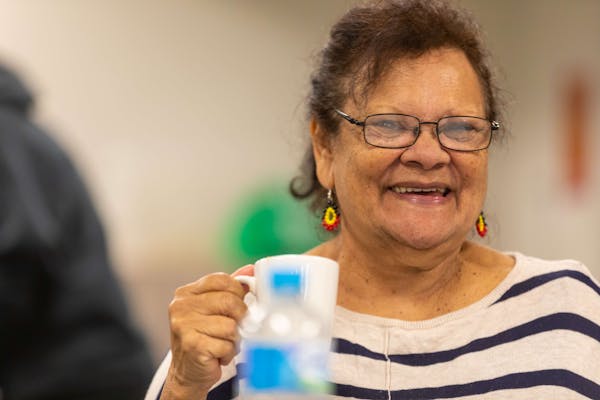 Find culturally sensitive fact sheets and other resources for your patients
Access First Nations patient education materials and digital resources, and link patients to dedicated services in the Brisbane south region that provide culturally safe, integrative health care.
See patient resources
Search our practitioner resources for First Nations peoples
General practice has an important role in providing culturally sensitive services to Aboriginal and Torres Strait Islander peoples. Help your practice to make a bigger difference to health care outcomes with the following tools and resources.
Go to practitioner resources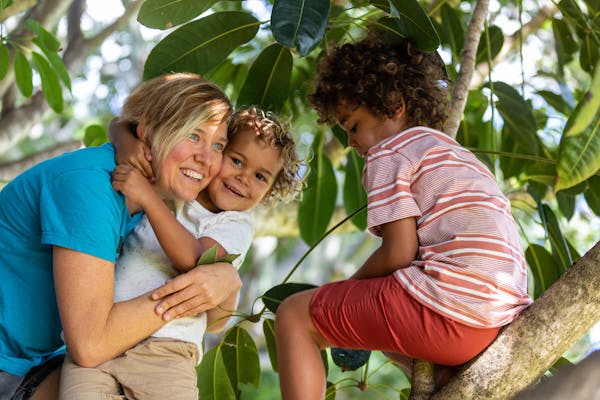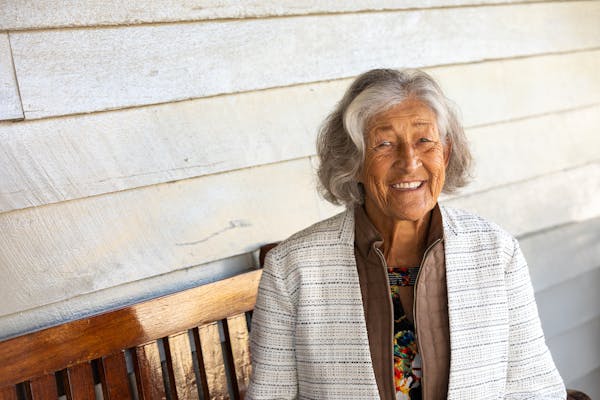 How well do you know the patients in your practice?
Get precise, up-to-date data on who your patients are to help you make informed, needs-based decisions on resourcing and education for your practice. Get in touch for more on how Brisbane South PHN can help you.
Request a patient report for your practice