Practitioner resources
General practice has an important role in providing culturally sensitive health care to First Nations peoples. Help your practice to make a bigger difference with the following tools and resources.
Discover FREE workforce training to improve your practice
Discover PHN is Brisbane South PHN's learning and collaboration portal for primary care health providers in the region. The portal provides access to a range of learning modules and resources, some of which can be used for Professional Development points.
Safe Communication in Health Care
This online, multimedia course provides easily accessible training for primary care health professionals and staff to strengthen communication with patients and among team members.
Introduction to Cultural Competence
This 2-hour training gives practical strategies for reducing misunderstandings caused by culture or language, both with clients and internally.
Health Literacy Essentials
The majority of Australians have low health literacy; 60% of people you see have problems understanding and using the information you give. Health Literacy Essentials gives you the skills to communicate more effectively with your patients.
Take me to the Learning Portal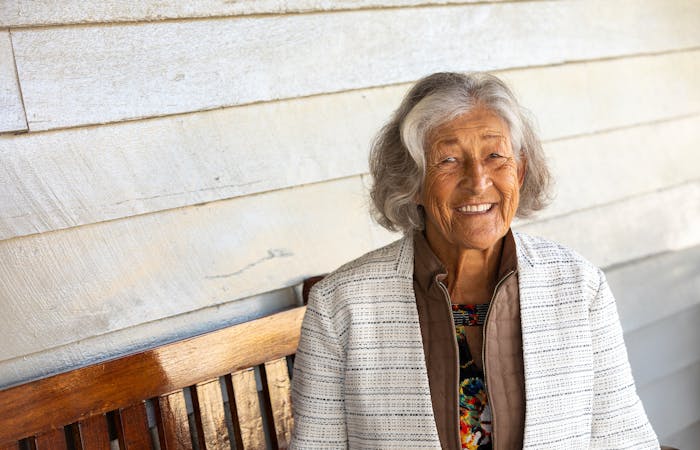 Care Coordination Programs for your patient
Help improve health outcomes by connecting your First Nations patients with social support services providing integrated team care and coordinated approaches across the health system.
The Care Coordination and Supplementary Services (CCSS) program, run by IUIH, aims to provide better access to coordinated and multidisciplinary care for Aboriginal and Torres Strait Islander people who have chronic conditions, including:
Access to specialists, allied health services and other support services
Access to specified medical aids that are needed to manage clients' conditions effectively
Provision of appropriate clinical care
Arranging services
Assisting patients to attend appointments
Ensuring medical records are complete and current
Ensuring regular reviews are undertaken by the patient's health care team
Access the GP referral form for CCSS →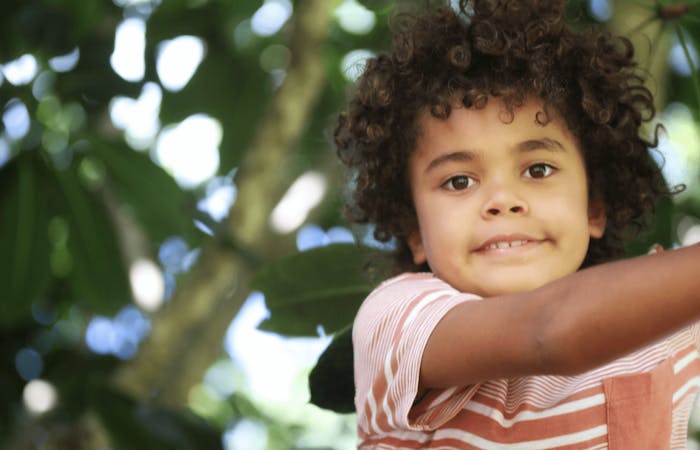 GP Education: Improving Indigenous Access to Mainstream Primary Care
The Improving Indigenous Access to Mainstream Primary Care program provides engagement and education support to mainstream practices within the region. Services include delivering cultural awareness training to enhance the cultural safety of First Nations peoples attending mainstream primary healthcare services.
Visit IUIH to register in the program →