Who we are
The First Nations Health Focus website has been developed by Brisbane South PHN (Primary Health Network), a not-for-profit organisation.
Our role is to work with health professionals and our communities to understand the health needs of our region, and commission services that directly respond to these needs.
We strive to improve the health outcomes of everyone in our region by creating a more accessible and equitable health system, particularly for vulnerable populations and those at risk of poor health outcomes in the Brisbane south region.
What we do
Brisbane South PHN supports the primary health sector by:
providing support services so health care providers are better placed to care for patients
supporting workforce development through training and education
assisting health care services to implement and use digital health systems
working with others to purchase or commission health services for vulnerable communities
identifying and addressing health service gaps based on careful planning and analysis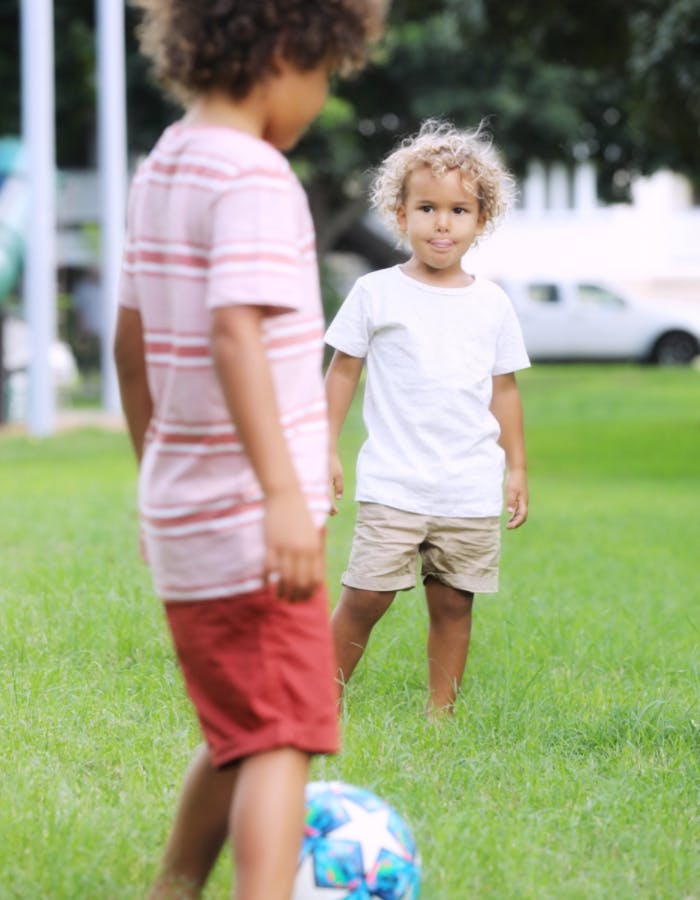 Contact us
Your feedback is important to us. To contact us about this directory or our services, complete the online form, or send us an email to contact@bsphn.org.au.
Email
contact@bsphn.org.au
Phone us
1300 467 265
Website
https://www.bsphn.org.au
Address
PO Box 6435
Upper Mount Gravatt QLD 4122